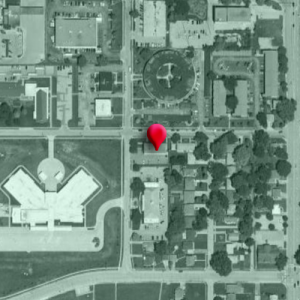 Where are you located/address?  We have two locations. Our Corporate Office is located at 4315 Frances Street – Suite 300, Omaha, Ne 68105 and our West SMA Office is located at 4455 South 110th Street,  Omaha, Ne 68137.
Business hours? Our business hours are Monday through Friday 8 am – 5 pm
What jobs do you have available at the moment?  You may check our job openings on our job board. Or we are always accepting applications, you could go to either of our locations and apply in person.  The day you come in to apply, you will meet with a SMA staffing coordinator and conduct an interview, evaluate your skills and experience, then discuss possible positions.
Do you take applications online?   You can fill out a contact form and upload your resume on the Job Seekers page or you can come to one of our locations and and fill out a paper application in person with 2 current forms of ID.
I've applied and want to know the status of my application and have not received a call?  When was the last time you applied with us? We will check in our system and transfer you over to the coordinator who interviewed you or help you right away.  Sometimes, our client has filled the position already and we are in the process of looking at other options for you.
Do we use prepaid cards instead of paper checks? We primarily use prepaid cards, but we do have direct deposit and paper checks as options. Contact our office for more information about Direct Deposit.
When does pay period start/end how payroll works? The employee pay period is Sunday through Saturday. We do not pay same day or same week, Paychecks are available every Friday morning after 8:00 am and before 5:00pm.
Is pay weekly or every 2 weeks? Weekly