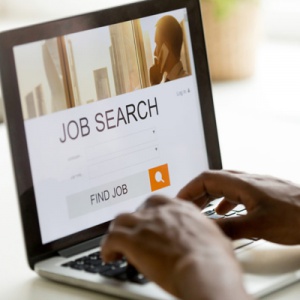 At STAFF MID-AMERICA INC., we have long served a diverse group of industries throughout the Omaha and metro area for more than 25 years! If you live in the Omaha or surrounding areas and are looking for a great job, take advantage of the flexible job opportunities available at Staff Mid-America.  We offer a wide range of employment options, including: 
Temp to Hire:
You'll start working for Staff Mid-America on an assignment with one of our clients.  Based upon your performance and if you like the job, you will have the opportunity to transition to a regular full-time position with that company after the evaluation period of your assignment.
Direct Hire Opportunities:
Looking to take the next step in your career?  Staff Mid-America can help you find many of the "hidden" job openings that are never publicized.  As a direct hire candidate, we'll help you find the company that best matches your background and career interests.
Temporary Opportunities:
From time to time, we have short term assignments available to our potential employees.  As a Staff Mid-America temporary employee, you'll be able to work with a variety of local employers on job assignments that fit your skills, your interests, and your schedule.