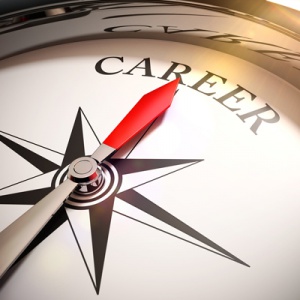 Staff Mid-America is a service-oriented business.  Service is our only product and with that in mind, we require the best possible service be given to our clients, customers, and employees.  We respond to their needs in an expeditious and professional manner.
We are expected to take responsibility for the quality of services we provide.  Quality is an integration of excellence in Staff Mid-America's daily routine. 
Terms such as respect, courtesy, professionalism, commitment, dependability, cooperation, compassion, and a desire to provide this service to others with excellence are who we are here at Staff Mid-America.